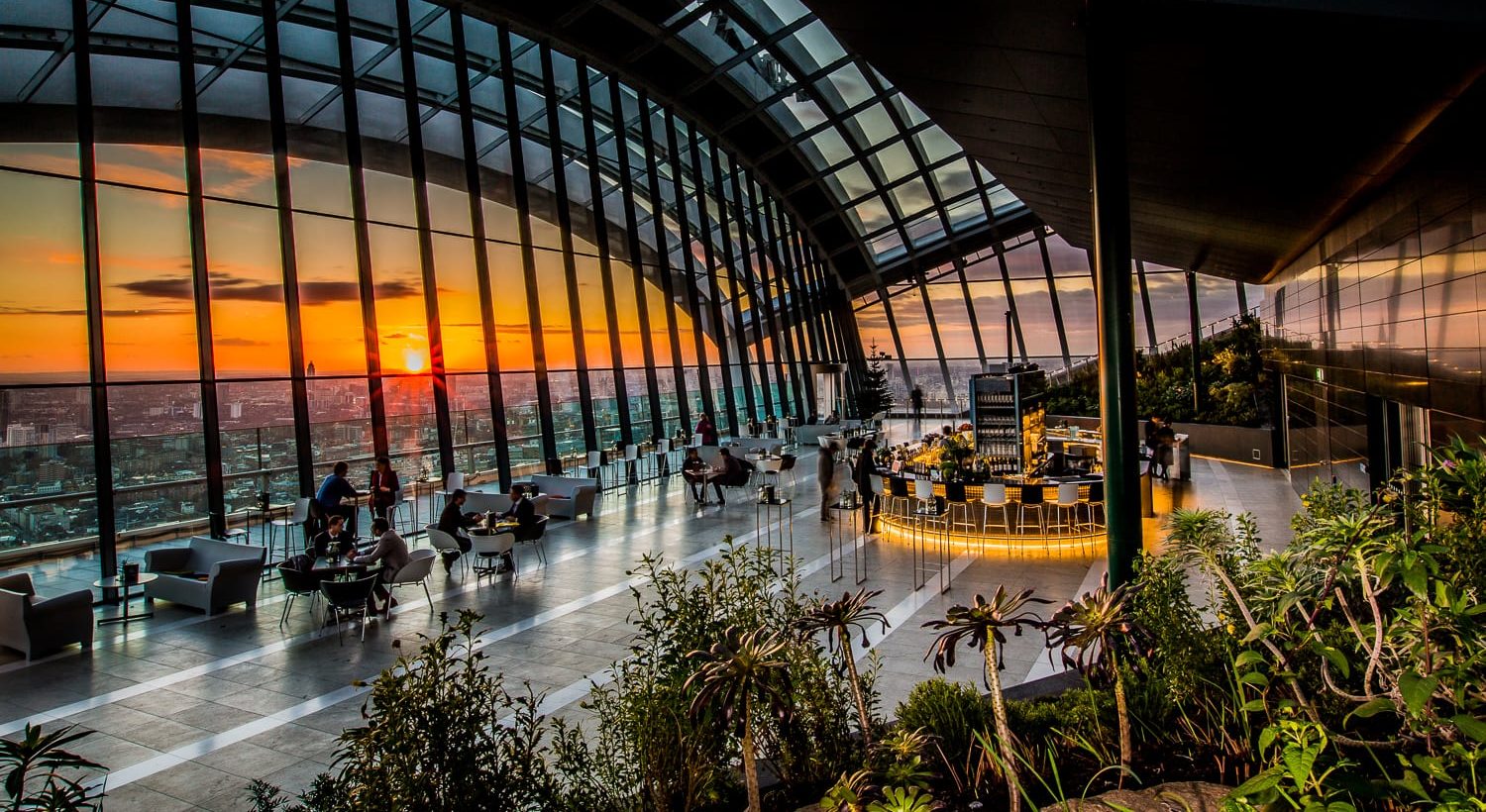 Book your free Sky Garden visit
Book your free Sky Garden visit
Booking Type
Access to the Sky Garden is free of charge on weekdays 10am-6pm and weekends 11am-9pm. Please note we have a limited number of tickets and reservations available; this has been carefully designed to adhere to the COVID-19 prevention guidelines and to protect staff and customers alike. We ask you to please cancel your ticket if you can no longer make it so we may allow another guest to visit.

Tickets are currently available to book up to two weeks in advance. Tickets are only valid for the date and time stated on the ticket and have a time limit of 1hr from time of entry.

Please be aware, if you have a restaurant reservation, you do not need a separate access ticket. 

There are occasions when Sky Garden will be closed for public access, see these dates here.
Announcement
Our current status as an outdoor space has been rescinded, we are obviously incredibly disappointed with this decision but as with the changing world we live in, it remains fully out of our control.
As a result of this, we have had to close and cancel all reservations. At this present time, we are unable to respond to individual emails and calls but please know that we appreciate your disappointment and frustration and we feel it too.
We hope to re-open our doors on 17th May but please keep an eye on our socials for more information.