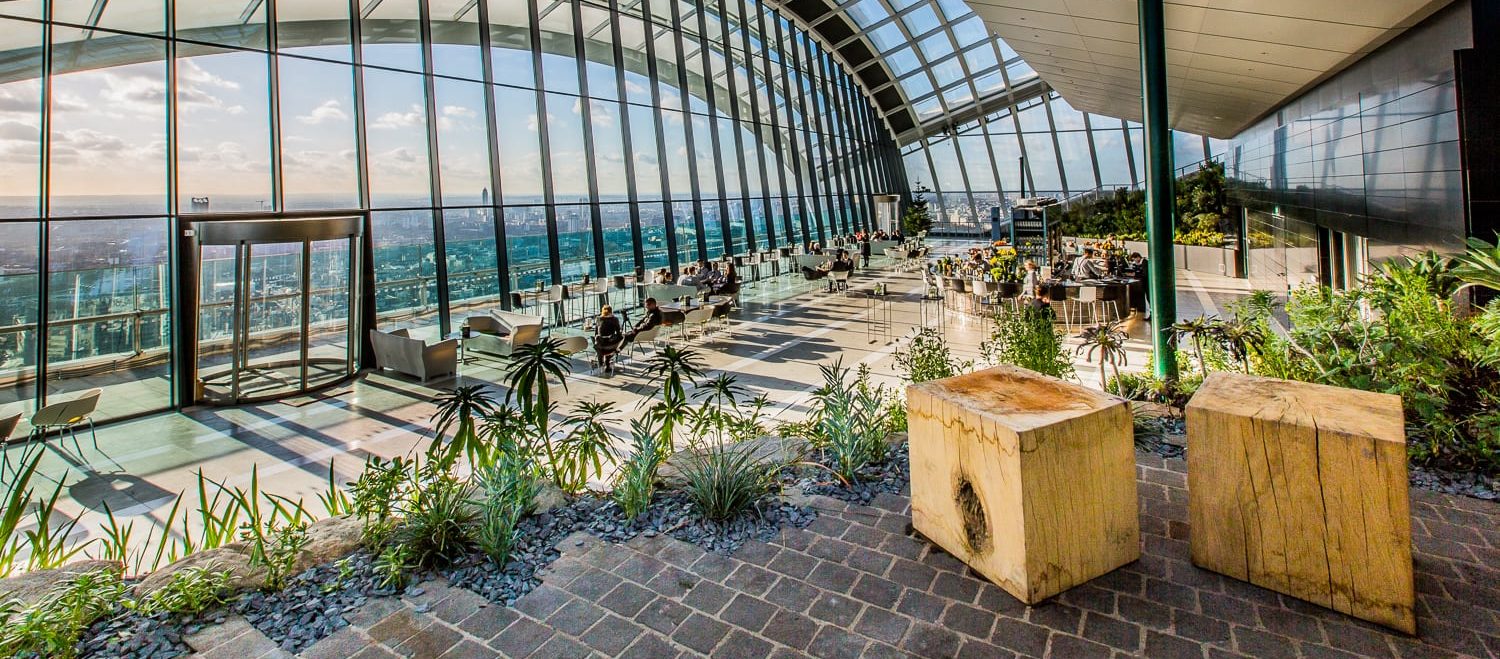 Sky Garden Closure Dates
Closure Dates
Below we list any upcoming dates of closures:
4th – 6th January Darwin and Fenchurch closed
10th January
7th February
7th March
4th April
2nd May
5th May
9th May
6th June
4th July
1st August
5th September
3rd October
7th November
5th December
Announcements
For entry to Sky Garden you will need to show your NHS Covid Pass or a valid NHS text from a negative lateral flow test result within 48hrs of your arrival. Entry will be denied if you cannot present one of the above documents on arrival. Facemasks are mandatory in Sky Garden unless seated in one of our restaurants or bars.