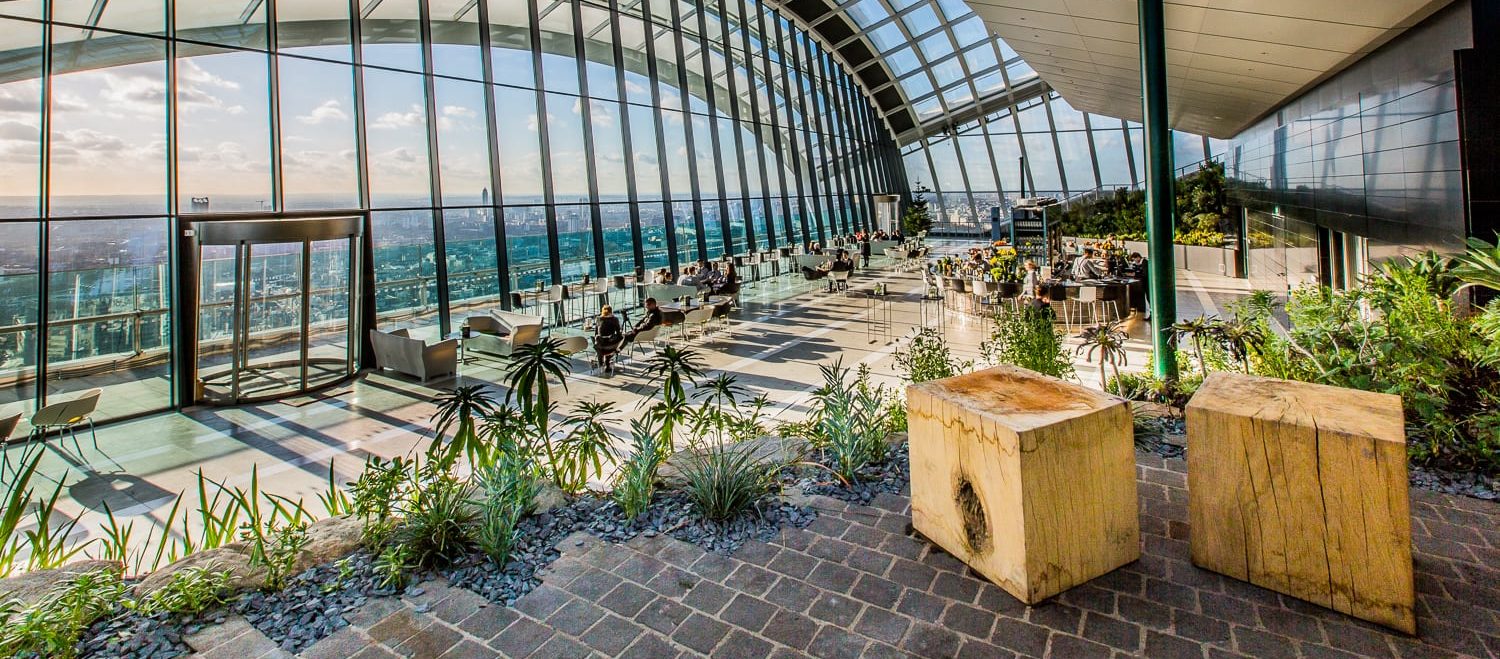 Sky Garden Closure Dates
Closures Dates
In light of the COVID-19/Coronavirus pandemic and based on government advice, we have regrettably taken the decision to close the Sky Garden.
This is a rapidly evolving situation but our number one priority remains the safety and health of our visitors and staff. We will continue to follow government advice and the date of re-opening will be assessed on an ongoing basis.
Sky Garden is Open!
Our restaurants and bars are opening! Book now:
Sky Pod Bar: 15th July for bar bookings (8th July for daytime Sky Garden ticket holders -no reservations)
Darwin Brasserie: 22nd July
For more information please visit our COVID-19 information page.