How to visit
Book a free ticket
Sky Garden is accessible to all, and entry is free of charge . Tickets are available to book on a weekly basis, up to three weeks in advance of your visit.
If you have any queries regarding access, our customer service team will be happy to help.
Please book through our online system.
Book Your Ticket
Next Ticket Release:
12th October 2020
For two weeks in advance
Opening hours
PUBLIC GARDEN - TICKETED HOURS
Monday – Friday: 10:00am – 6:00pm
Saturday – Sunday: 11:00am – 9:00pm
Please note: The public garden will be closed on the following dates for maintenance works:
24th October – All day
25th October – All day
2nd November – All day
BUILDING OPENING HOURS
Mon: 10:00am – 6.00pm
Tue – Fri: 10:00am – 10.00pm
Sat – Sun: 09:00am – 10.00pm

RESTAURANTS & BARS - OPENING HOURS
Sky Pod:
Monday: 10am – 5:30pm
Tuesday – Friday: 10am – 9:30pm
Saturday – Sunday: 9am – 9:30pm 
Darwin Brasserie:
Monday: closed
Tuesday – Friday: 11:30am – 8pm
Saturday – Sunday : 9am – 8pm 
City Garden Bar:
Monday – Tuesday: closed
Wednesday – Thursday: 6pm – 9:30pm
Friday: 4pm – 9:30pm
Saturday: 3pm – 9:30pm
Sunday: 6pm – 9:30pm
Fenchurch:
Monday – Tuesday: closed
Wednesday – Thursday: 5pm – 8pm
Friday and Saturday: 12pm – 8pm
Sunday: 12pm – 3:30pm (From 1st November, we will open for dinner service as well 5pm-8pm).
Walk-in guests
A limited number of walk-in slots may be available from Monday - Friday, however these are at the discretion of our staff and capacity of the Garden. We cannot guarantee entrance as a walk-in guest and would advise all visitors to book a ticket.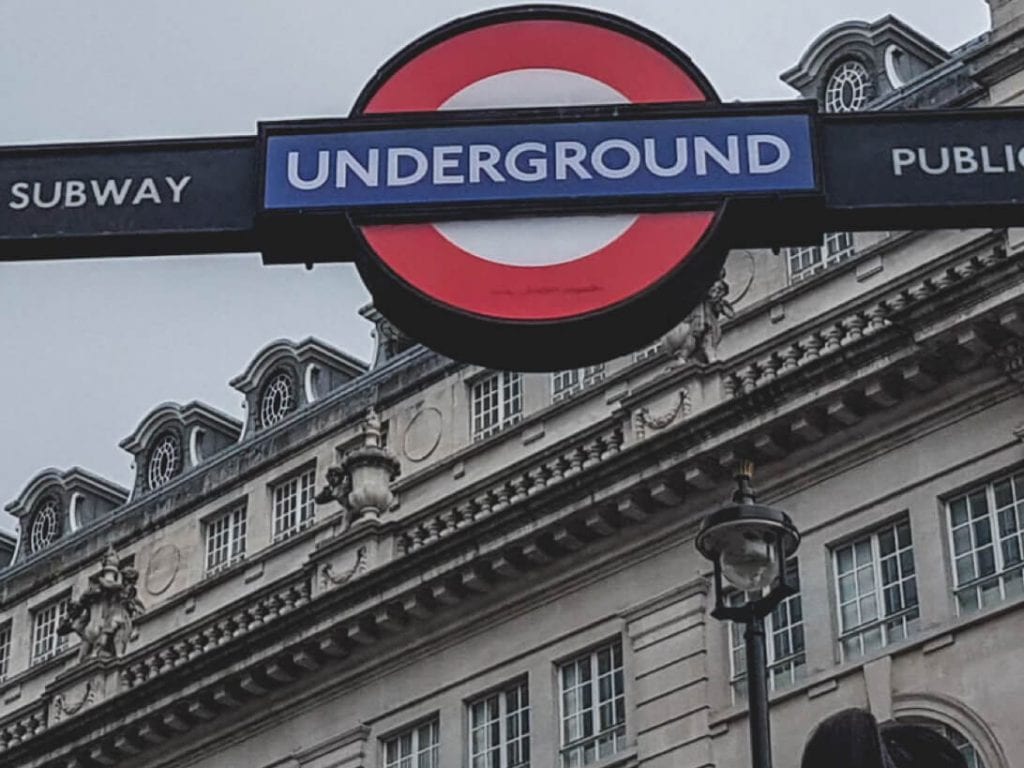 TRAVEL TIPS
By tube
Monument tube station is just a short walk away. Tower Hill, Tower Gateway, Aldgate, Bank and Mansion house are less than a 10-minute walk away.
TRAVEL TIPS
By train
Regular rail services run into London Fenchurch Street, Cannon Street and London Bridge. For up-to-date running information check National Rail.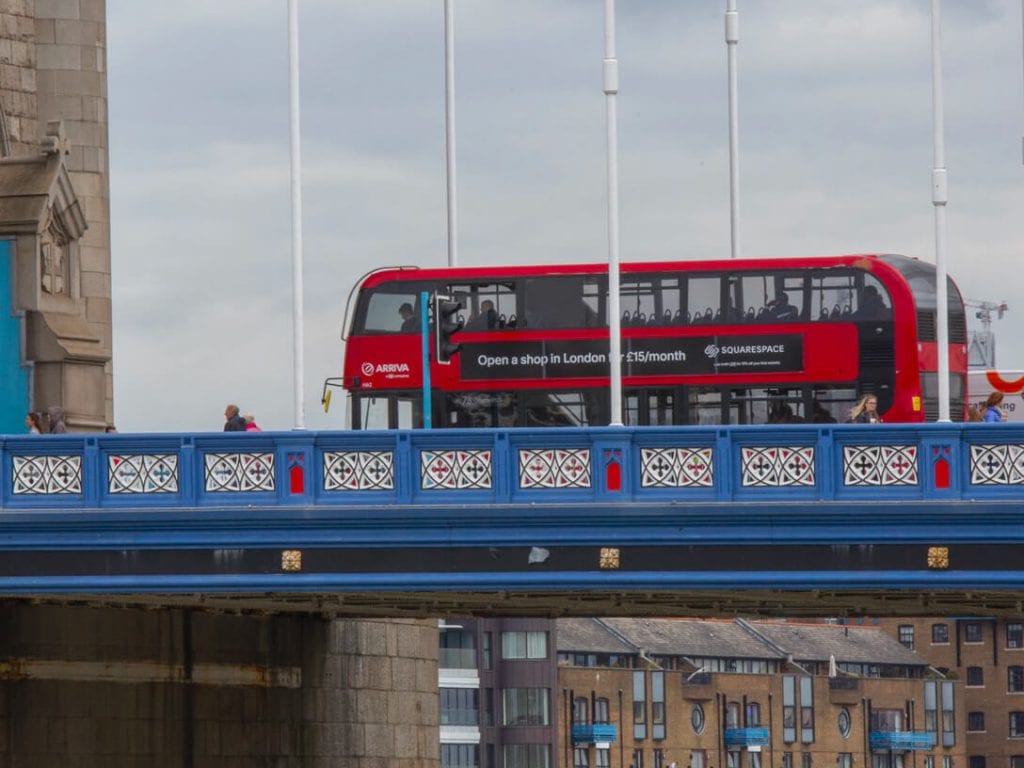 TRAVEL TIPS
By bus
The closest bus stops to our building are Stop T and W on Route 40. For full bus timetables, check the Transport for London website.
Please read
Help us by having the NHS COVID-19 Test and Trace app downloaded before you visit.
In light of the new government update, that as of Saturday London will be placed in Tier 2 restrictions, we remind you to please dine responsibly with us. Please amend your reservation, if required, to comply with these new restrictions.
Please note that our bars and the garden are open as normal and there are no changes for now to these bookings.
Should you want to talk to us about your reservation we have set up an email address so we can help you, please email us restaurants@skygarden.london
We are doing all we can to keep you safe and to keep our restaurants open – we look forward to seeing you.