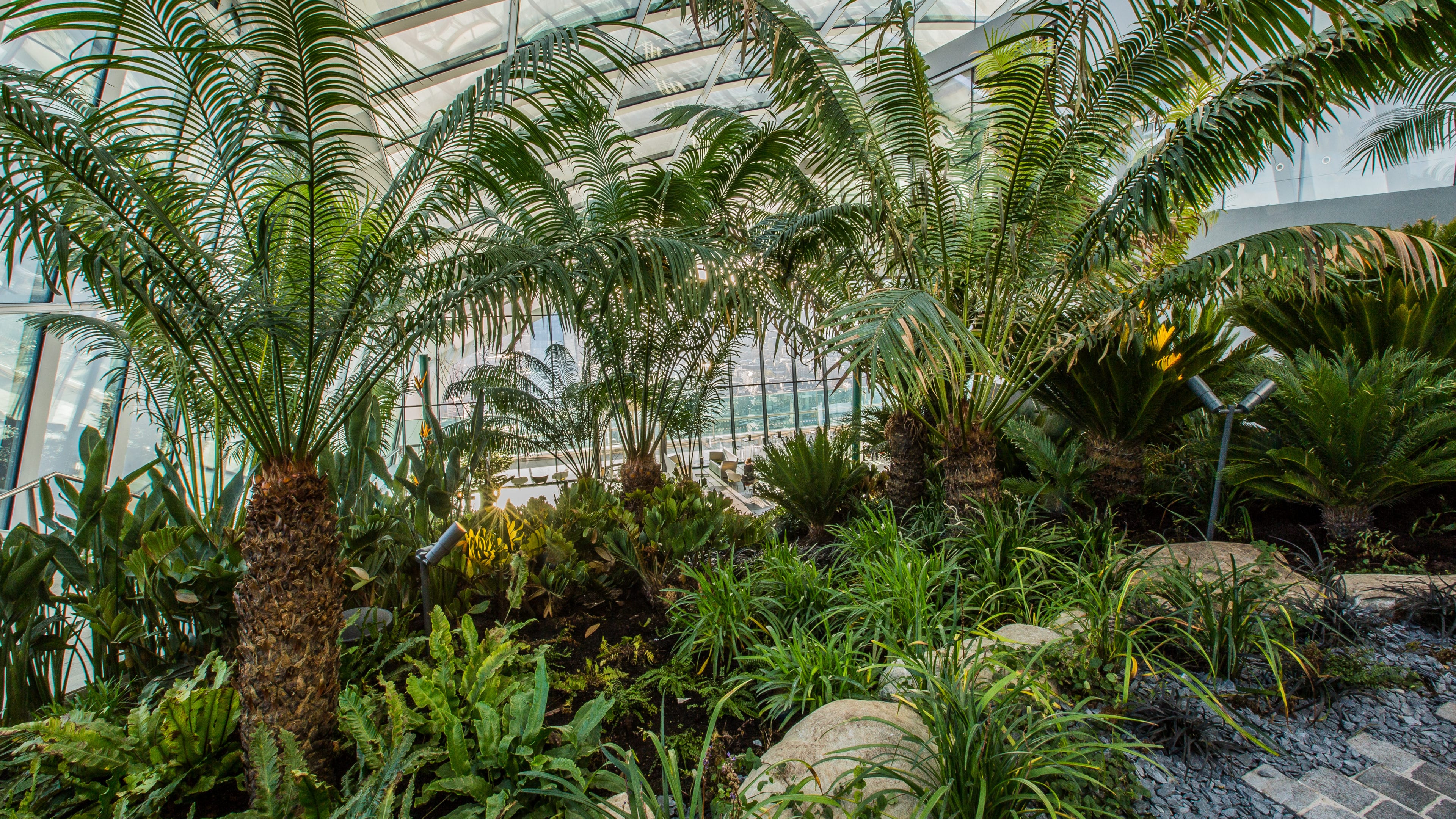 10pm Curfew
In light of the government guidelines changing, from Thursday 24th September we will be closing our venue at 10pm. If this change impacts your booking we will be in touch in advance of your reservation.
We are working hard to make the most of the hours we are open, before 10pm, and we will be sharing updates this Friday.
Sign up to be the first in the know.
Please read
Help us by having the NHS COVID-19 Test and Trace app downloaded before you visit.
In light of the new government update, that as of Saturday London will be placed in Tier 2 restrictions, we remind you to please dine responsibly with us. Please amend your reservation, if required, to comply with these new restrictions.
Please note that our bars and the garden are open as normal and there are no changes for now to these bookings.
Should you want to talk to us about your reservation we have set up an email address so we can help you, please email us restaurants@skygarden.london
We are doing all we can to keep you safe and to keep our restaurants open – we look forward to seeing you.